Discussing energy financing and its sustainability is essential for the economic development of Argentina. In the past few years, the extraction of energy resources from unconventional hydrocarbons has been at the heart of the debate.
Vaca Muerta and argentine development: full report | executive summary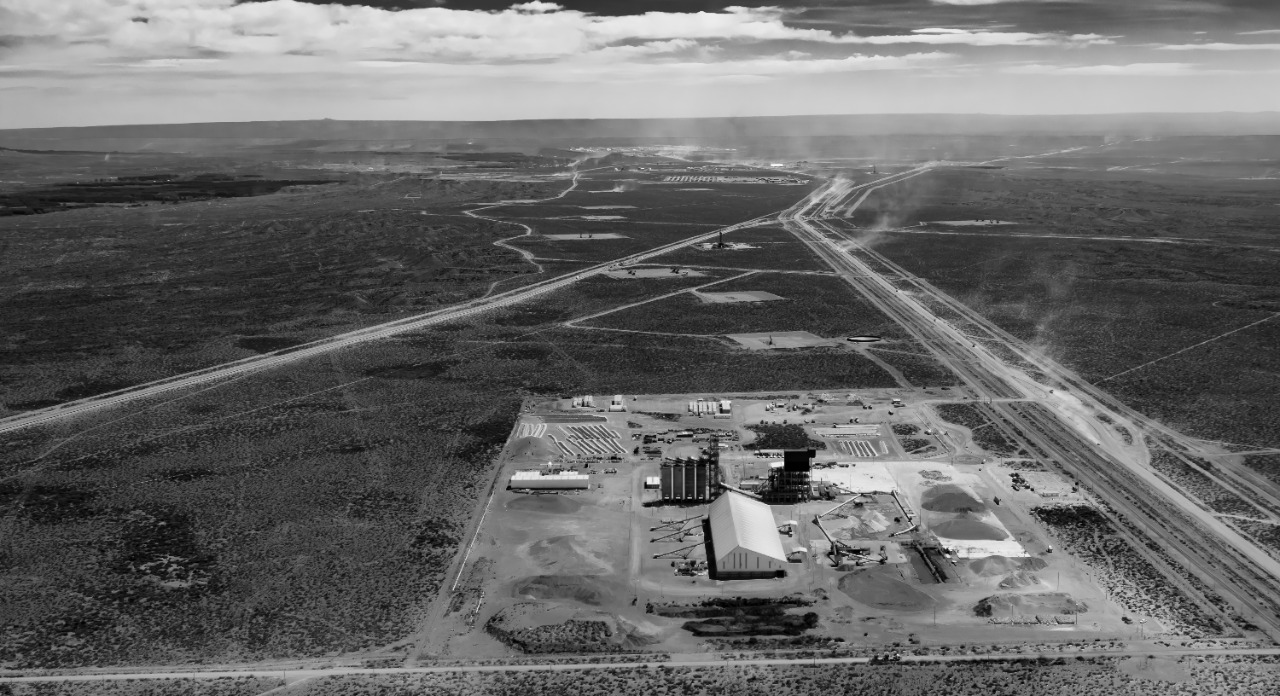 The US fracking boom in the last decade has been repeatedly underscored as the closest precedent (Rogers, 2013.) Looking at this experience, the Institute for Energy Economics and Financial Analysis highlighted the need for funding of 29 oil companies specialized inunconventional hydrocarbons: "Since its inception, the fracking sector has consistently failed to produce enough cash to satisfy its voracious appetite for capital. From 2010 through 2018, the companies in our sample had an aggregate negative cash flow of $181 billion. Because of their negative cash flows, many oil and gas companies have turned to debt and equity for capital infusions to keep their businesses afloat" (emphasis added, Williams-Derry et al., 2018, p. 2.) This warns us against the ongoing need for funding of such productive projects and, therefore, against potential exposure to company over-indebtedness.