As the COVID-19 pandemic spreads, the impacts of this unseen scenario are far from been equal to everyone and everywhere. This off course applies to all activities and specially to the fosil fuel industry and the people's organization to halt the advance of it.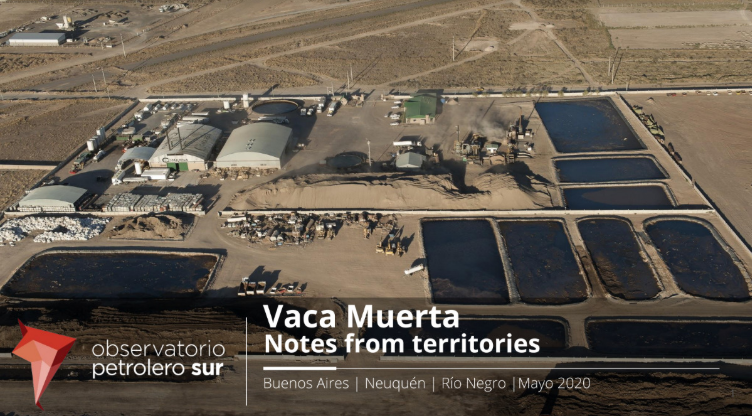 By OPSur – In the middle of this thoughts, with perfect timing, we were invited by Gastivist to share our experience about Vaca Muerta in a webinar called "Lock it down with the Gastivist". A three chapter webinar dedicated to make some sense of how COVID-19 is affecting the fossil gas industry, from the situation in global markets to on the ground impacts, and looking into what a just recovery from COVID-19 could look like.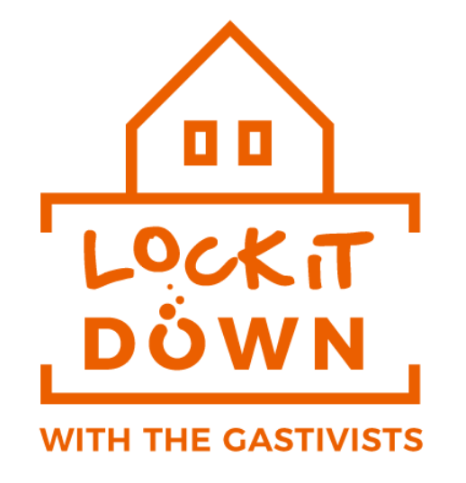 We shared a brief overview about Vaca Muerta, remarking three main ideas:
Vaca Muerta as a megaproject with several socio-environmental impacts in local and regional scale. In this review we focused in the economical aspect to have a glimpse on the role Vaca Muerta has had in the past decade. About this point of view we've published several reports, but for this stance we recomend

Vaca Muerta y el desarrollo argentino. Balance y perspectivas del fracking (April 2020, spanish)

and,

La producción hidrocarburífera en 2018: los subsidios como respirador artificial (March 2019, spanish only)

As extractives activities intensifies, the defense of the land multiplies. Mapuche communities, water defense assamblies, farmers, public schools, researchers, journalists, gather in a wide range of strategies. For a glimpse on this we recomend our own

webserie "Territorio Crudo"

, also this colaboration with

The Guardian and Forensic Architechture

One central current situation in frame of pandemic has been the almost full stop of Vaca Muerta and the possible public bailing of fracking industry. In this case we refer to the fixation of local barrel, also known as "barril criollo" as a key issue in the middle of a structural crisis of the sector. In this paper

"Between certainties and wishful thinking" (Dec 2019)

we explore the contradictions of this mega-projects and identified, among others, that the uncertain gas markets were already before COVID-19 a major issue for the sustainability of an extractive project that held strong consensus before the pandemic. In this context, we argue that the "barril criollo" policy is a way of rescuing the provinces where fossil exploitation is concentrated, while at the same time it is a way of postponing an in-depth and concrete discussion on productive diversification in those same provinces. We published this note pointing this out

"Barril criollo, otro salvataje que nos aleja de la diversificación" (May 2020)
You can watch the full meeting here
Was also really encouraging sharing with Nicholas and Anna from 350.org and Lise from Gastivists and we'd like to thanks to organizers.
Don't forget to check out Gastivists next webinars and sign up to join here.